Teclast X98 3G Reviews from Cngadget
MAY, 2014 | Source: Cngadget
First impressions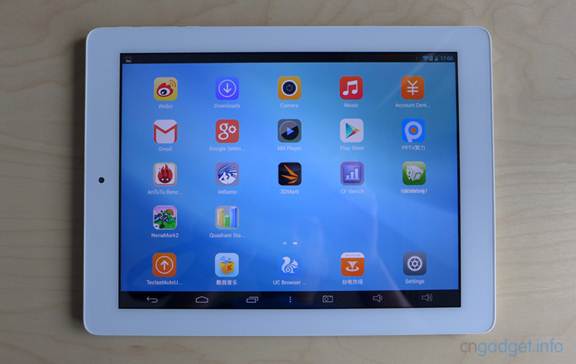 It has been a few weeks since the announcement of the Teclast X98, a 9.7-inch Android tablet with a speedy 64-bit Quad-core

Intel Bay Trail-T CPU. There is a wide range of Intel based Android tablets on the market today, but most of them are

powered by clover Trail series dual core processors. The X98 uses a more powerful Quad-core processor Z3735D of the Bay-

Trail series.
I was lucky to get my hands on a test sample from Teclast 2 days ago as the first batch of X98 was quickly sold out.
The main hot points of the Teclast X98 are; a powerful Quad-core Intel CPU, 2GB of RAM, built-in 3G module with GPS and the

high resolution (2048 x 1536) IPS display.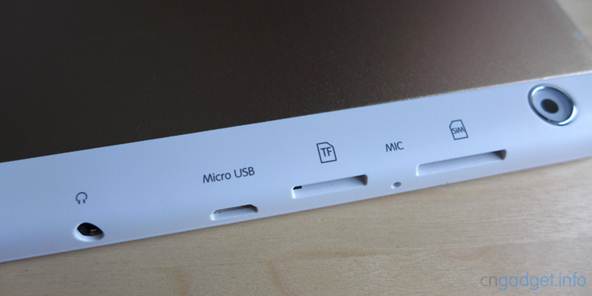 The built quality is really good on the X98, no loose buttons or any sharp edges, i like the SIM card slot being on the

outside just like a microSD card slot, rather than having to remove a plastic cover like most 3G tablets / phablets.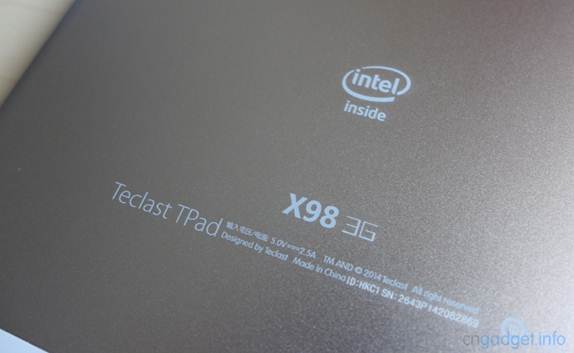 The shell is made of a white plastic, with a bronze colored aluminum back, the device feels a little bit heavy thanks to the

retina display and a large 8500mAh battery.
The dual speakers are located at the back and produce a loud and clear sound.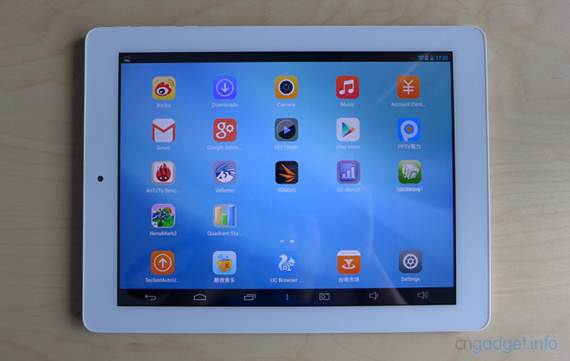 What stands out the most on the X98 is its retina IPS display, which is very bright and produces a sharp and crisp image.

The CPU is powerful enough to keep the super smooth UI experience and fast browser rendering even at the high pixel

resolution.

Thanks to the powerful CPU, Teclast X98 supports 4K video decoding and the playback of a 3840×2160 resolution video file

looks great on the retina display and plays smoothly, something my 2 years old PC can't do.
The X98 3G is a classic iPad-like 9.7 inch 4:3 aspect ratio tablet. I'm not a fan of a 9.7 inch and 4:3 aspect ratio tablet

because I think it is not portable size and a little bit heavy to hold it in hand, but I can't deny that the retina display

X98 3G used is very impressive.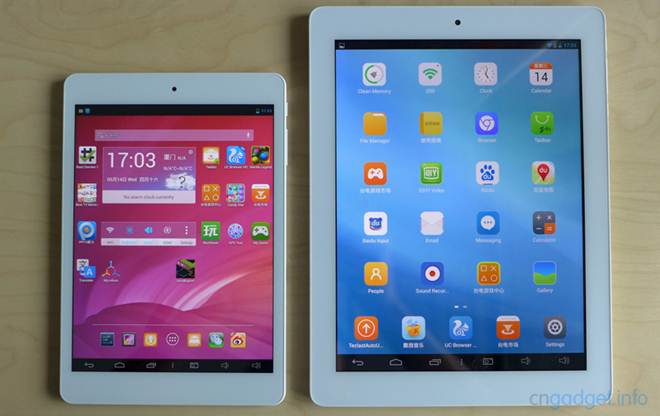 Teclast X98 3G next to its smaller brother Teclast P89mini

Again I'm impressed with the great performance offered by the new Intel Bay Trail platform. I get the impression like the

Android implementation is somehow better optimized then all the previous Chinese solutions from Rockchip and Allwinner. I

would go so far and say that the Z3735D CPU offers the best performance on a device with retina resolution so far.
Settings, UI and Benchmark results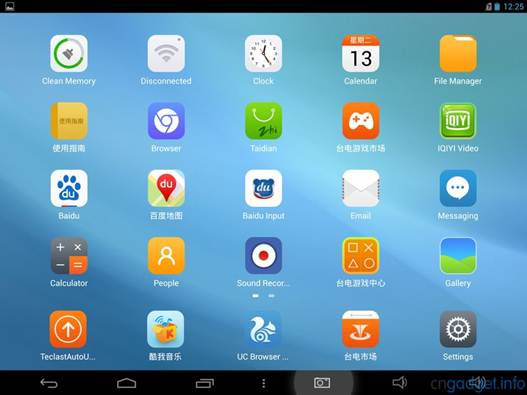 Below are screens of benchmark, gaming and battery tests and the results.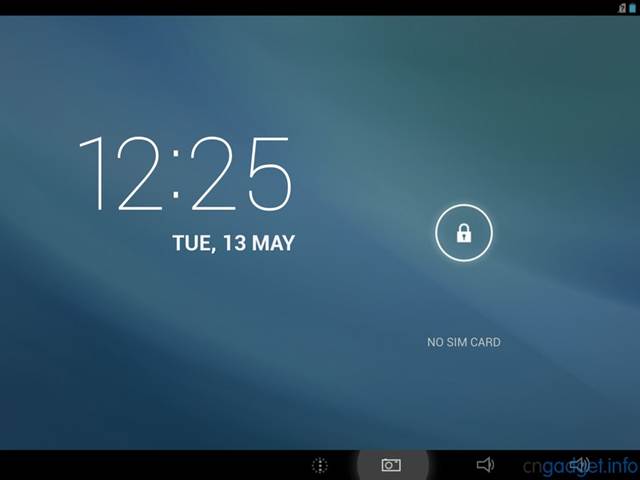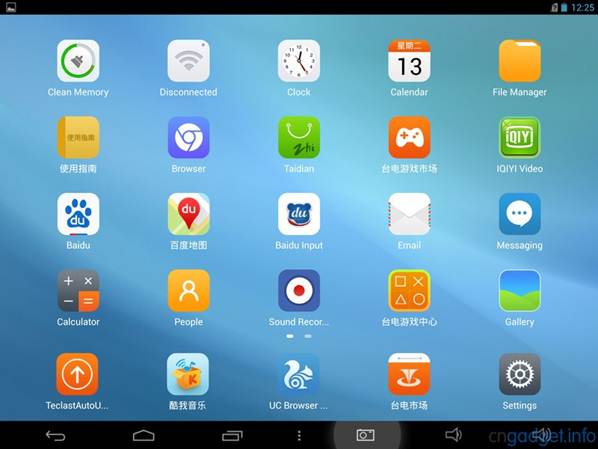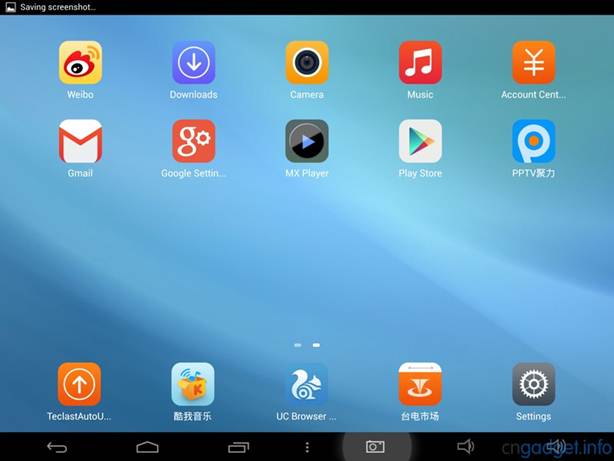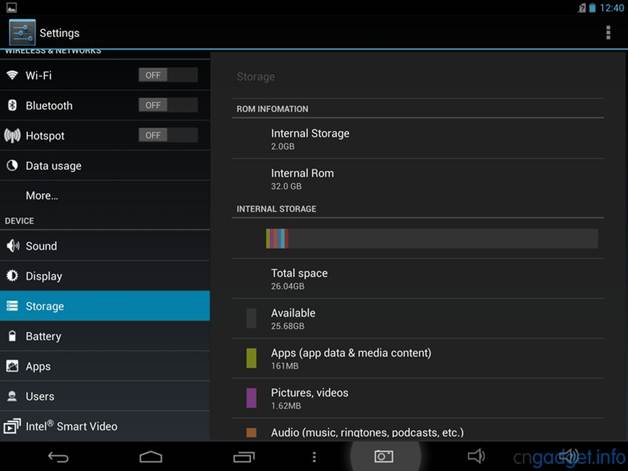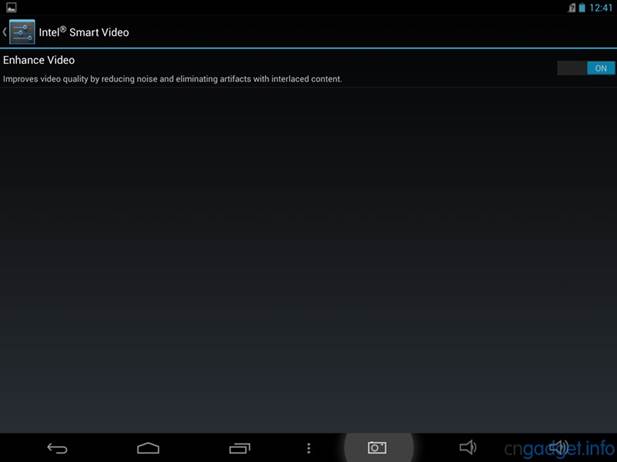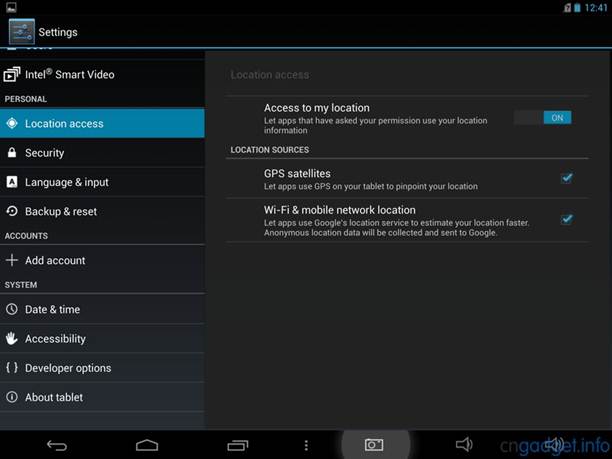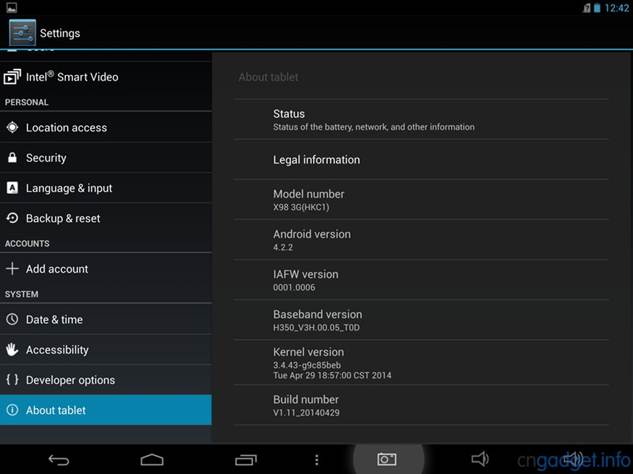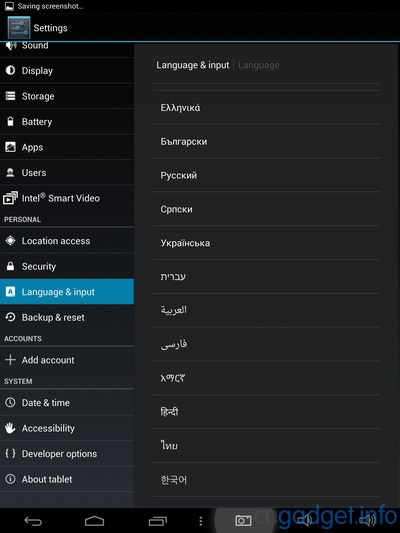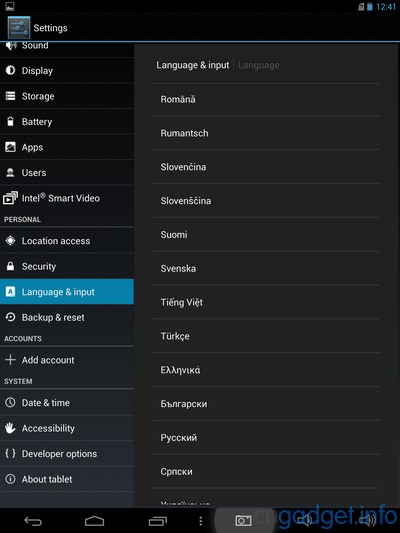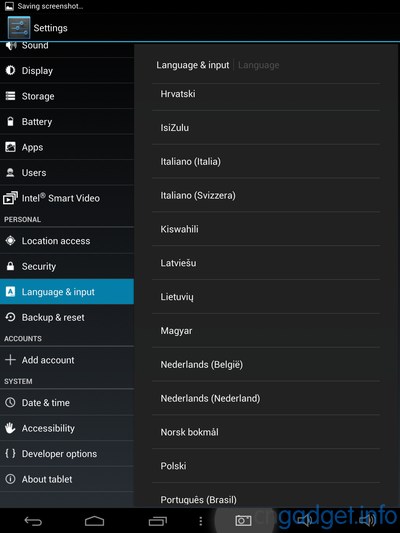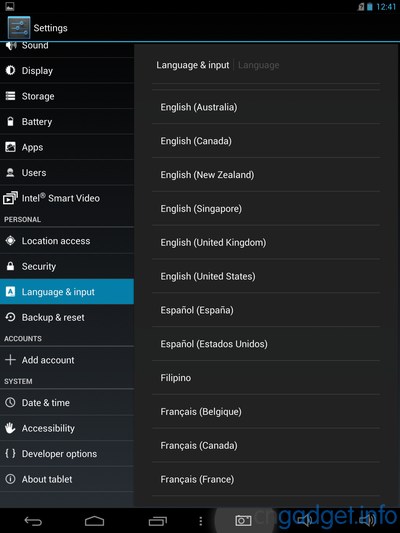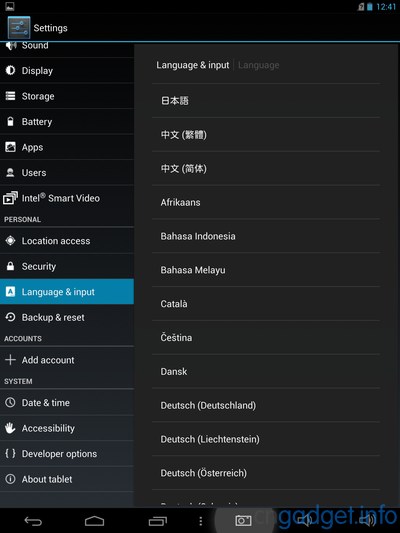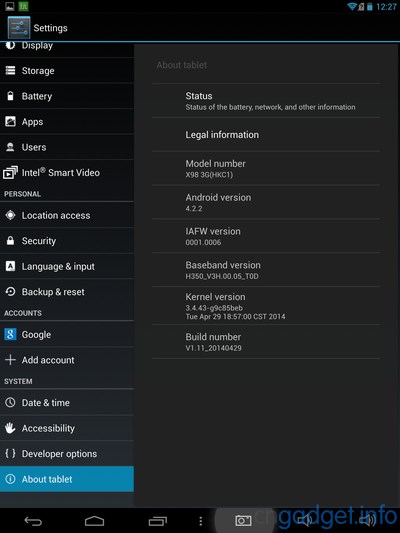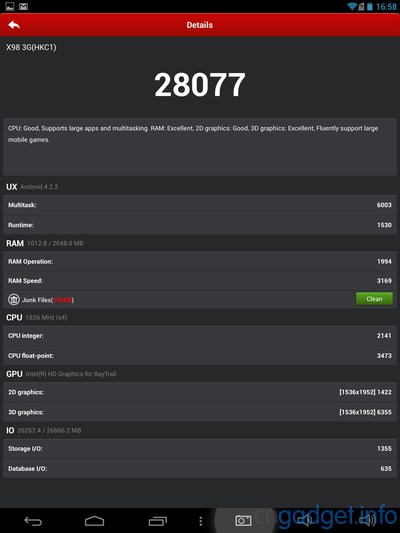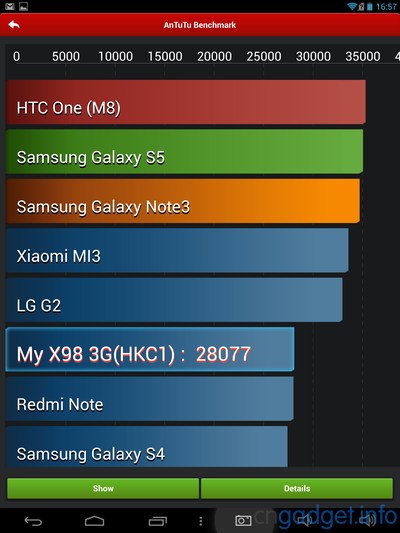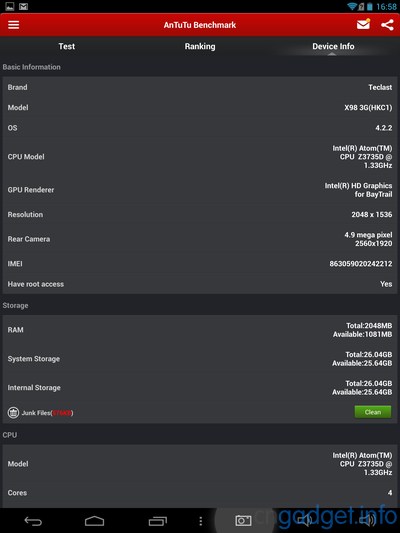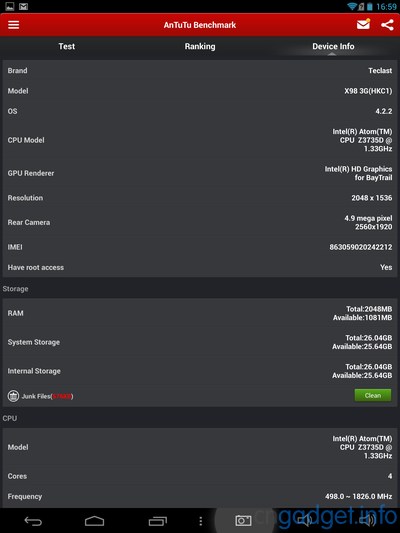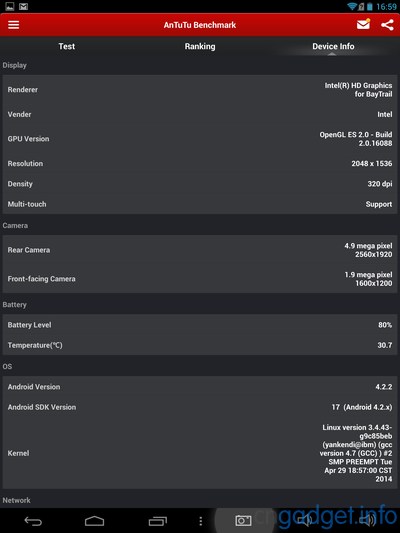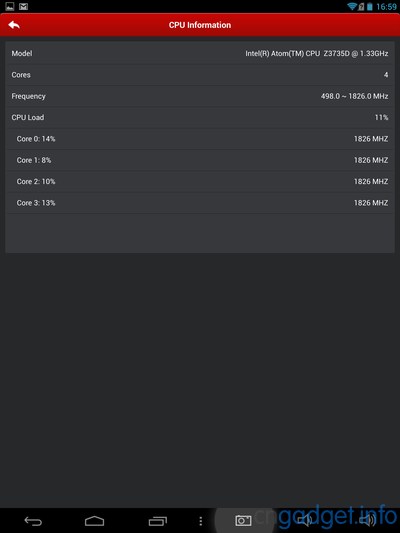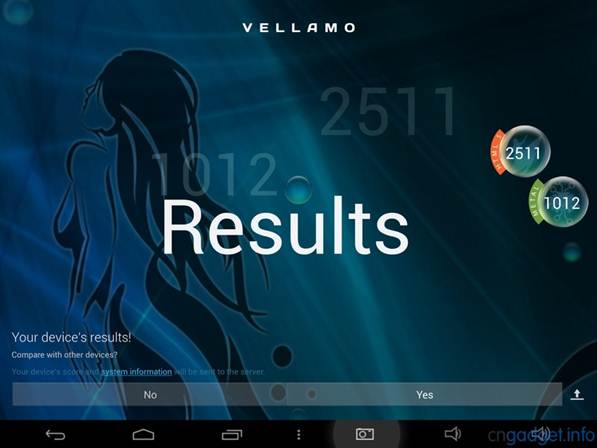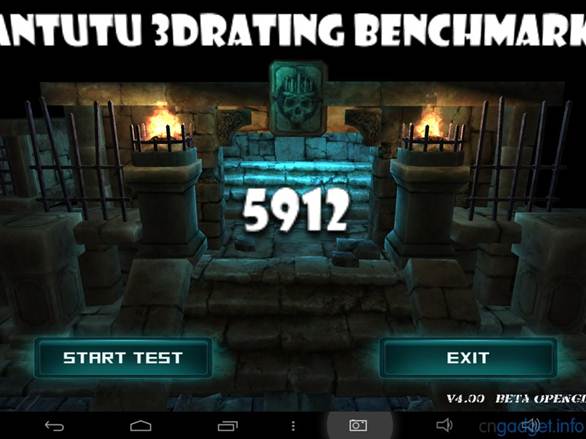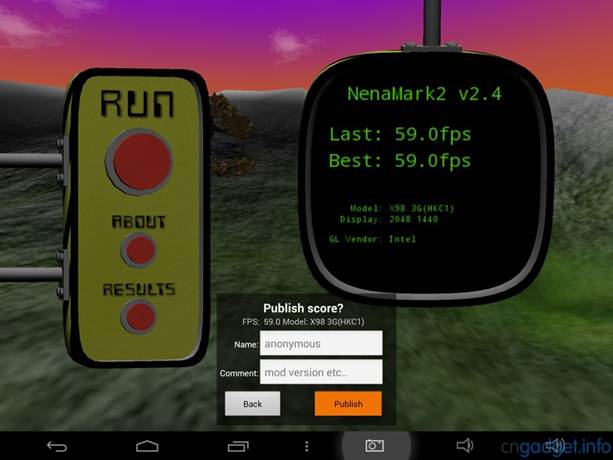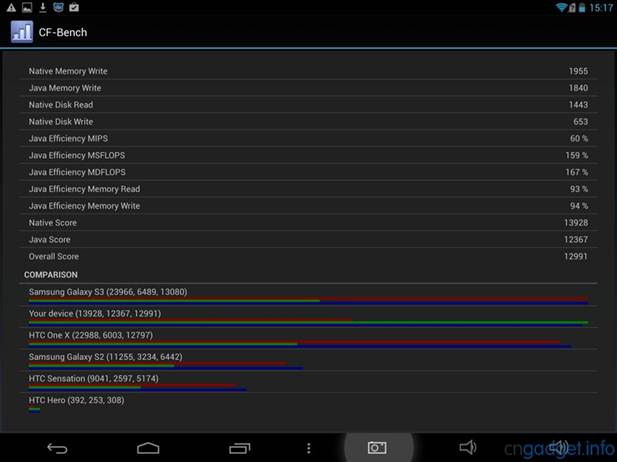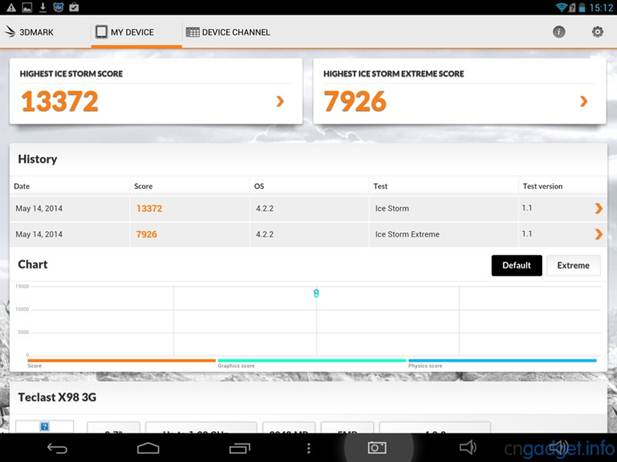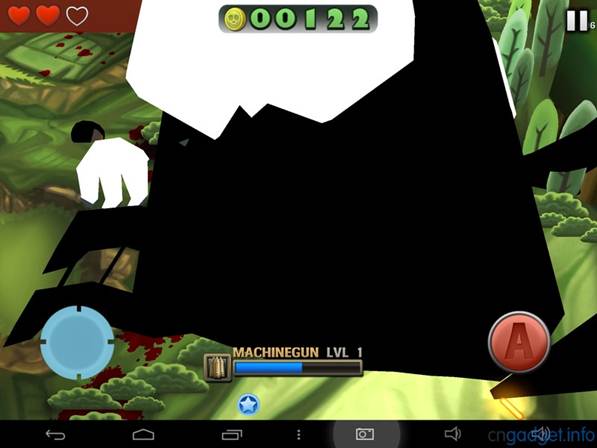 Teclast X98 3G – A powerful Retina tablet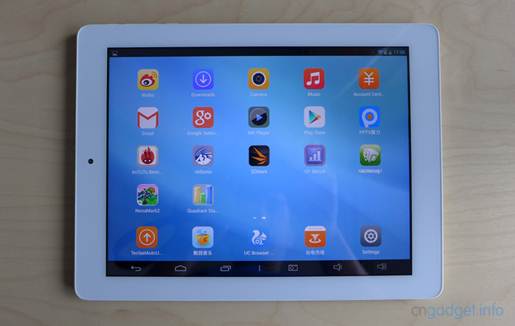 Retina displays where introduced to Chinese Android tablets for over a year now and are becoming a standard resolution on

latest high-end devices, as the CPU power constantly increases and the price for high resolution panels is getting cheaper.

The Teclast X98 3G is the latest flagship tablet powered by a new 64-bit Quad-core Intel Bay Trail-T Z3735D CPU with clock

speed up to 1.83GHz, 2GB of RAM, 32GB of storage and a 9.7-inch (2048 x 1536) display.
Previous Retina tablets
Higher pixel density offers better image quality but this comes at a cost, driving more pixels requires more CPU power and

shortens the battery life. All previous tablet models, featuring a retina screen powered by Quad-core solutions such as;

Rockhip RK3188 andAllwinner A31, all suffered from a very high lag in the Android UI and very poor battery life. Even the

newer Octa-core solutions like the MTK6592 have problems driving the high resolution screens with a good result in terms of

a smooth experience.

For those who have experienced different Android tablets, knows that the number of cores does not automatically equals

better performance even if the benchmark (AnTuTu) score is higher than ever, and Teclast X98 3G is another prove to that.
Already the Intel Dual-core Android tablets proved that they offer a much better and smooth Android experience that the

previous Quad-core devices failed to deliver for years.

The Power of X98
The new 64-bit Quad-core Intel Bay Trail-T offers enough power to drive the high resolution Retina display while keeping the

smooth experience in Android UI, app loading and switching, and the internet browsing is blazing fast. The powerful CPU also

supports 4K video decoding without a glitch and looks amazing on the high res screen, it eats your battery a little bit

faster than standard resolution video playback.

Software & Settings
Teclast packs lots of optimized Android apps like Teclast app market with X98 3G and also a fully functional Google Play

store.
The X98 comes installed with Teclast's own tUI launcher. The Android version is 4.2.2, with a long list of supported

languages.

Teclast is also working on a Windows 8.1 firmware for the X98 and it should be available for download very soon.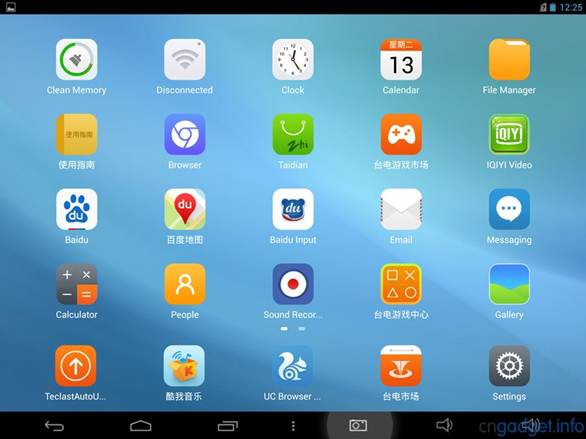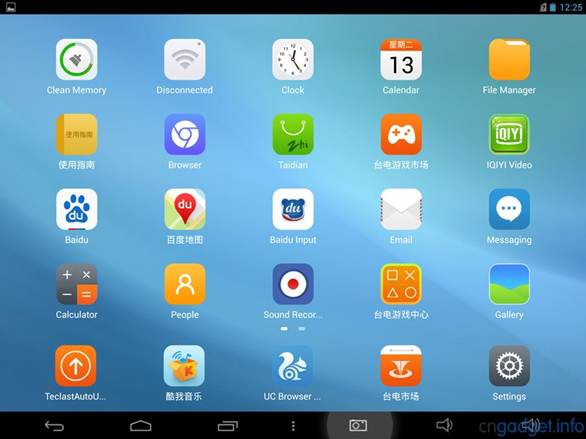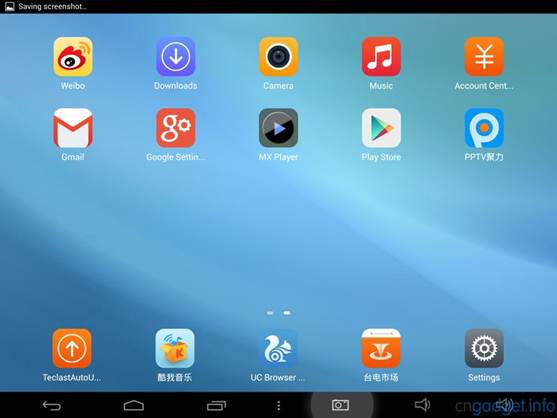 Gaming
Tested some 3D racing games like Real Racing 3, Colin McRae Rally and Need for Speed Most Wanted can be played very smooth

and look great on the Retina screen.
Heating
As most of the Quad-core Intel chip tablets do, the back of the device gets hot after intensive game play but it's still

being acceptable. This is a common issue with the powerful Bay Trail-T processor running at the highest speeds. This

situation can be eased by changing the CPU mode from the default "interactive" to "on demand" in apps like CPU Tuner.

Battery
Still under testing, will be updated soon

Advantages
• Good and bright Retina display
• Good built quality
• No moving parts, SIM slot
• Loud and clear speaker
• Great performance with Retina screen
• Blazing fast browsing
• 4K video decoding

Need improvements
• Bit thick and on the heavy side
• Device get hot after intensive game play
• No HDMI port

Conclusion
The Teclast X98 3G with its powerful Intel Quad-core processor finally offers the performance we expect from a flagship

model with a Retina display, no more lag when switching apps or browsing heavy internet sites. The Retina screen is really

bright and vivid, and playing 4K video is a new kind of experience we will see on future devices.

Overall the X98 is a well-made and powerful tablet and one of the best Retina devices out of China right now. The built-in

3G and GPS support is good to get connected to the online world when bringing it out, however in some ways the 598 grams

weight may limit your usage when on the go.

Teclast X98 3G is a high-end media device and a powerful internet tablet. It is cost-effective to get a high-end hardware at

only 1199 CNY (192 USD).